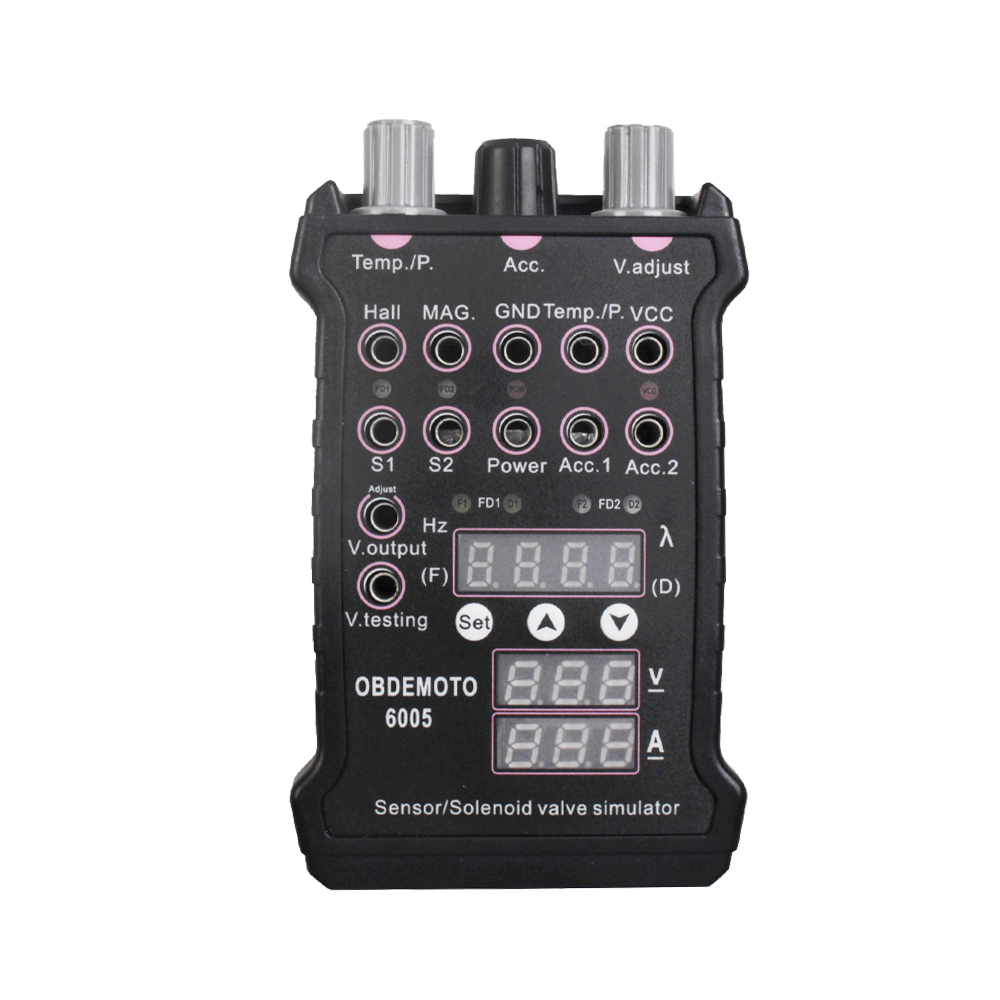 Function introduction

Appearance features: unique "color mark function"
360° precision adjustable potentiometer
With a universal 4mm banana head (or multimeter cable)

Voltage output regulation
Analog box output voltage regulation: When the box is powered by 12V, the output can be adjusted to 1.25-10V DC power supply; when the power supply is 24V, the output can be adjusted to 1.25-22V DC power supply. As shown in Figure 1, the voltmeter detection is connected to the regulated output. Adjust the voltage knob and check the variable output power hole through the voltmeter to adjust to the required voltage.